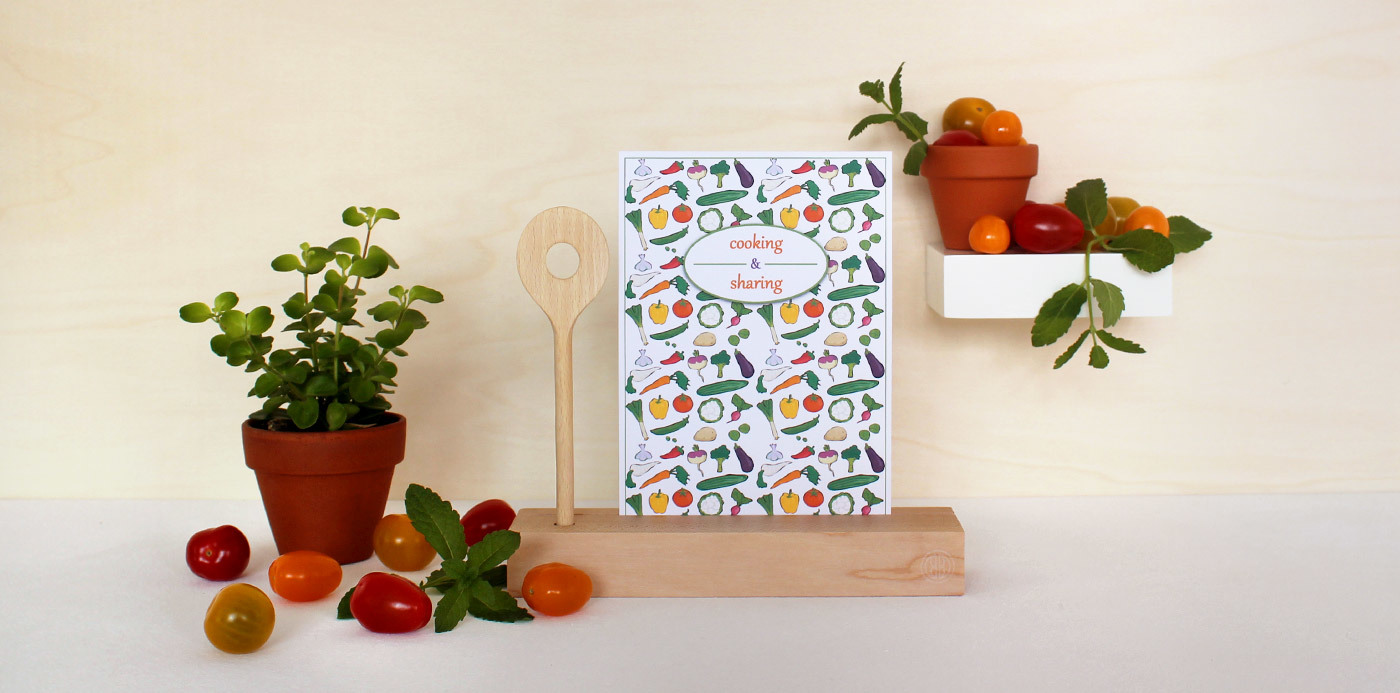 Cooking & Sharing was born from the idea of creating new memories, sharing food and creating that natural and easy hospitality that I enjoy so much. Every six weeks I cook a bit more than I require and you are welcome to come along and join and eat with me; obligation free, simply because it is enjoyable to be together.
I cook vegan food (from 2018), with love of course and wherever possible I use organic seasonal produce. The meal is rounded off with coffee or tea and a sweet treat. I cook in my own home in Utrecht.
If you would like to join me, reserve your place at my dinner table.
If you like the idea, but cannot join us yourself, or you're just still a little unsure, then why not click the Tell a friend button in the top right corner of the screen to let someone else know about our idea. Perhaps you know someone who would like to try this or who would like to join you so you can come along together.
Good to know:
My Facebook page will set out two weeks in advance what we will be cooking on the day.
If you have allergies or an intolerance to certain ingredients, please let me know.
To plan the shopping, I would appreciate it if you could let me know you are coming one week in advance (or sooner if you wish).
I will send you a confirmation email after you have registered. If I'm full on the day you prefer (I have space for four to six people), I will confer with you to see if you wish to come to one of the following Cooking & Sharing meetings.
The location is easy to reach by public transport and by car and there are free parking spaces available.
I look forward to meeting you!